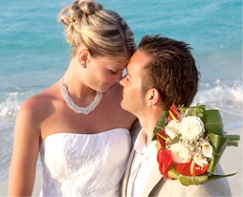 Custom Love Songs
Give your loved one a one-of-a-kind amazing gift unlike any other. There is no better way to tell someone how you feel then to do it with a song!
Perfect for Weddings, Birthdays, Anniversaries and more! Listen to our samples by Vincent James below and for more information please fill out our Custom Song Request.
MARCH is here and bringing MORE snow :) Rediscovered a very powerful song sung and co-Written by Usher but NOT released on his CD - Check it all out here: Love Songs Blog
Song Lyrics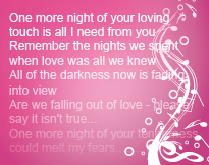 Find the lyrics to your favorite love songs here at LoveSongs.com. We have thousands of love song lyrics with new lyrics being added every month. Click on LYRICS to start searching today.
Wedding Music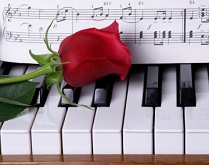 The right music can make your wedding perfect! Our wedding music section offers a multitude of suggestions for both the Ceremony and Reception portions of your special day. Click Wedding Music today to start planning the perfect music for your wedding!
Vote for Favorites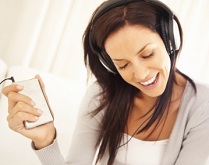 What is your favorite new love song on the radio and online? Tell us about it by voting here today and everyday! Voting charts were reset March 1st with lots of new songs by artists including Beyonce, One Republic, Scott McCreery,Blake Shelton, John Legend and more. Click Here to VOTE!
What's that Song?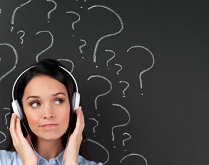 Have you ever heard a song somewhere, and wondered... "Who sings that song?" or "What is the NAME of that song???"
We all get frustrated when we hear a song on the radio or in a Movie/TV show and we're dying to know who sang that song. If you would like help finding your song or artist please click on What's That Song Request and Mr. LoveSongs will help you look.